3 Ways to Harness Big Data for Better Strategy Formulation
The adoption and utilization of 
big data
is a significant and burgeoning opportunity for businesses across all industries. While digital channels offer a plethora of data sources to help companies make decisions, organizations have routinely struggled to collect and structure these data sets in a useful way. However, as more and more organizations realize the value of big data, companies will begin to dedicate time and resources to harnessing it for strategy formulation. Here are three trends you'll want to watch.
Innovative Use of Big Data
Few companies feel confident in their ability to make efficient use of the data available to them. According to Forrester, companies report using only 12% of the data available to them, leaving 88% of data largely ignored. Organizational leadership (particularly in Operations) will place an increased emphasis on big data analysis moving forward. With a growing number of data sources, such as email, phone calls, chat interactions, cookies, and mobile application data, companies will be looking to standardize their data formats and archives to ensure easy access.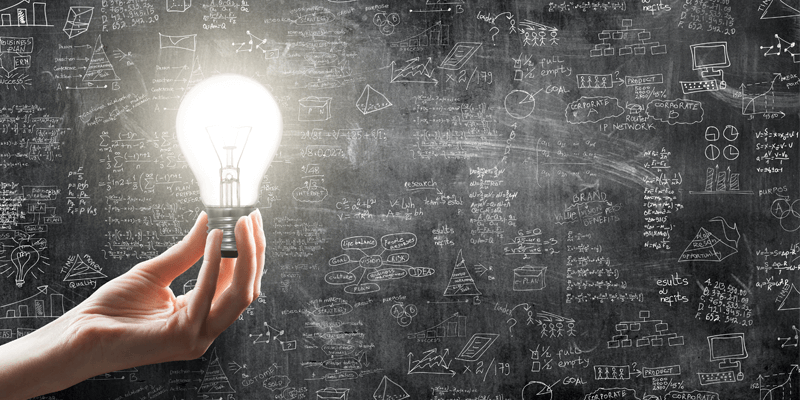 Outside the increased focus on capture, categorization, and analysis of big data, there are two innovations to keep an eye on:
The rapid rise of predictive analytics. According to  Innovation Enterprise, "Predictive analytics offer insight on target markets, customers and businesses to help analysts make more accurate predictions and shape better business outcomes." As companies look to become more efficient and drive better results in the coming year, don't be surprised if many turn to predictive analytics to help determine strategy moving forward.
The continued rise of cognitive machine applications, also known as machine learning applications. Using big data as training sets, companies are looking to harness supercomputing in order to increase the speed of decisions and execution, as well as decrease human error within the business.
Better Informed Strategic Priorities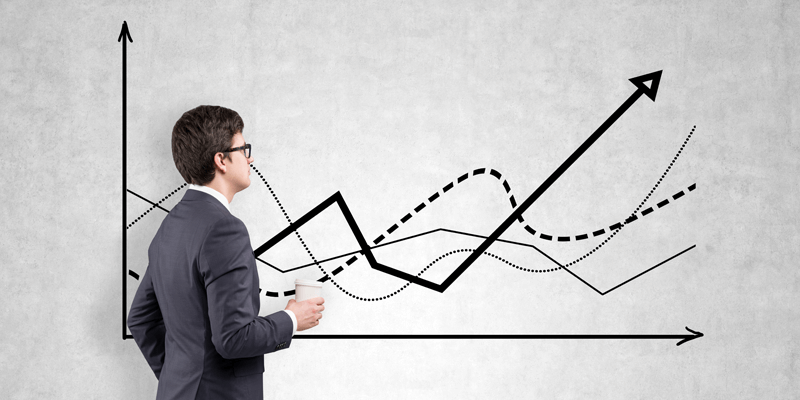 With most business systems and processes moving to the cloud, companies have real-time access to more data than ever before. The key challenge for business leaders is figuring out how to best use these data sets to actually inform strategy and decision-making. Having real-time access to big data gives leaders three distinct advantages:
Real-time data aids in making difficult decisions, since it often illuminates the best course of action.
It helps leaders remove barriers or impediments to success. When leaders can spot undesirable trends in data, and create course correction strategies quickly, organizations can mitigate risk very effectively.
Leaders who leverage real-time big data can evaluate performance at any level of the organization. Leaders who know where performance gaps are can create strategic plans to fix those gaps, and help the organization stay on track for success.
Data-Driven Teams
While it is fundamentally important for business leaders to use data to inform strategy, there is a tremendous amount to be said about the democratization of data within companies. When companies allow all employees to use data in their day-to-day activities, there is an unparalleled sense of empowerment that can lead to more confident decision-making and tremendous innovation. Develop an organizational culture that values transparency and data-driven decision-making to ensure the ongoing realization of new sources of business value.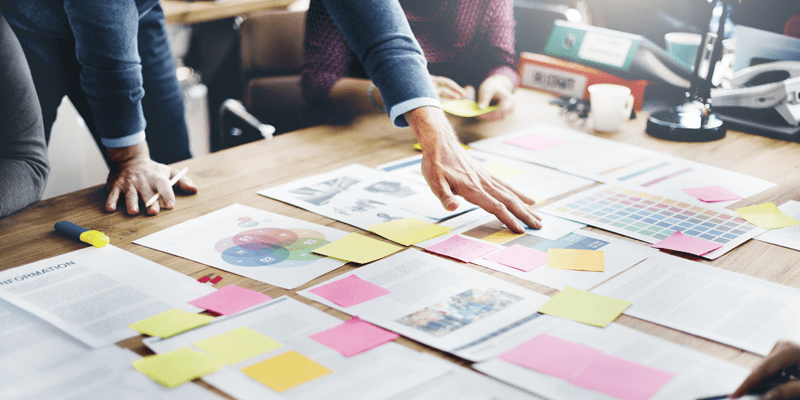 Big data democratization can be complicated, as unstructured data is tremendously difficult to interpret. There are two principle ways to ensure big data is actionable within organizations:
Embed data analysts throughout the organization to help departments make sense of available data sets.
Embrace big data visualization, allowing employees at all levels of the organization to quickly interpret the data most applicable to their role.
Innovation and utilization of big data offer a significant competitive advantage for those companies that choose to embrace it, and who make data analysis a core competency of their employees. Inevitably, companies who choose to leave data "on the table" will be left behind.