Published on 08/29/2017
Mastering the Art of Adherence for Execution Excellence
FEATURING GUEST CONTRIBUTOR: Lee J. Colan, The L Group
---
We all know the failure rate for plan execution. Business leaders spend time and effort putting together plans, only to find that other things come up and bring us further and further away from what our teams agreed to do to reach organizational goals. How can we remain agile, adaptive and responsive without letting our big ideas collect dust?
As you start planning for next year, mastering the art of adherence can make a difference for you. World-class leaders and organizations use this time-tested, real-world validated formula for boosting execution and winning!
Regardless of the type of plan your team is executing – strategic, risk management, merger & acquisition, product roll-out, etc. – I've noticed there are three things in common with organizations who actually stick to their plans and see their desired results.
The 3 Things Successful Business Leaders Enable
When you consistently sharpen Focus, build Competence and ignite Passion, you plant the seeds of victory. Initially, you may not see tangible results, but rest assured growth is occurring under the surface. As you stick with it, momentum builds, creating a self-reinforcing cycle of victory.

Focus provides the clarity necessary to make decisions that support your most important goals. It results in a clearly defined pathway to success. A sharp focus answers the "what" question – What do you need to do to execute your strategy?
Competence is used in the broadest sense of the term. It encompasses all the skills, systems, processes and tools a team uses to achieve its goals. The result is the ability to commit to, measure and hit your targets. Building competence answers the "how" question – How will you execute your strategy?
Passion creates a sense of connectedness. It creates a connection between teammates, a connection to our human need for meaningful work and a connection to each individual's sense of value and contribution. Igniting passion answers the "why" question – Why are you executing your strategy?
Want More?
Elevate your team's ability to execute by watching this video recording of a webinar I presented. You owe it to your team to start driving results by committing to your plan.
[Webinar] Sticking to It
Watch Now On-Demand
[Webinar] Sticking to It: How Successful Organizations Drive Commitment to Execution
Learn how to propel ahead of your competition by learning how to cut through the clutter.
WATCH NOW
About the Guest Contributor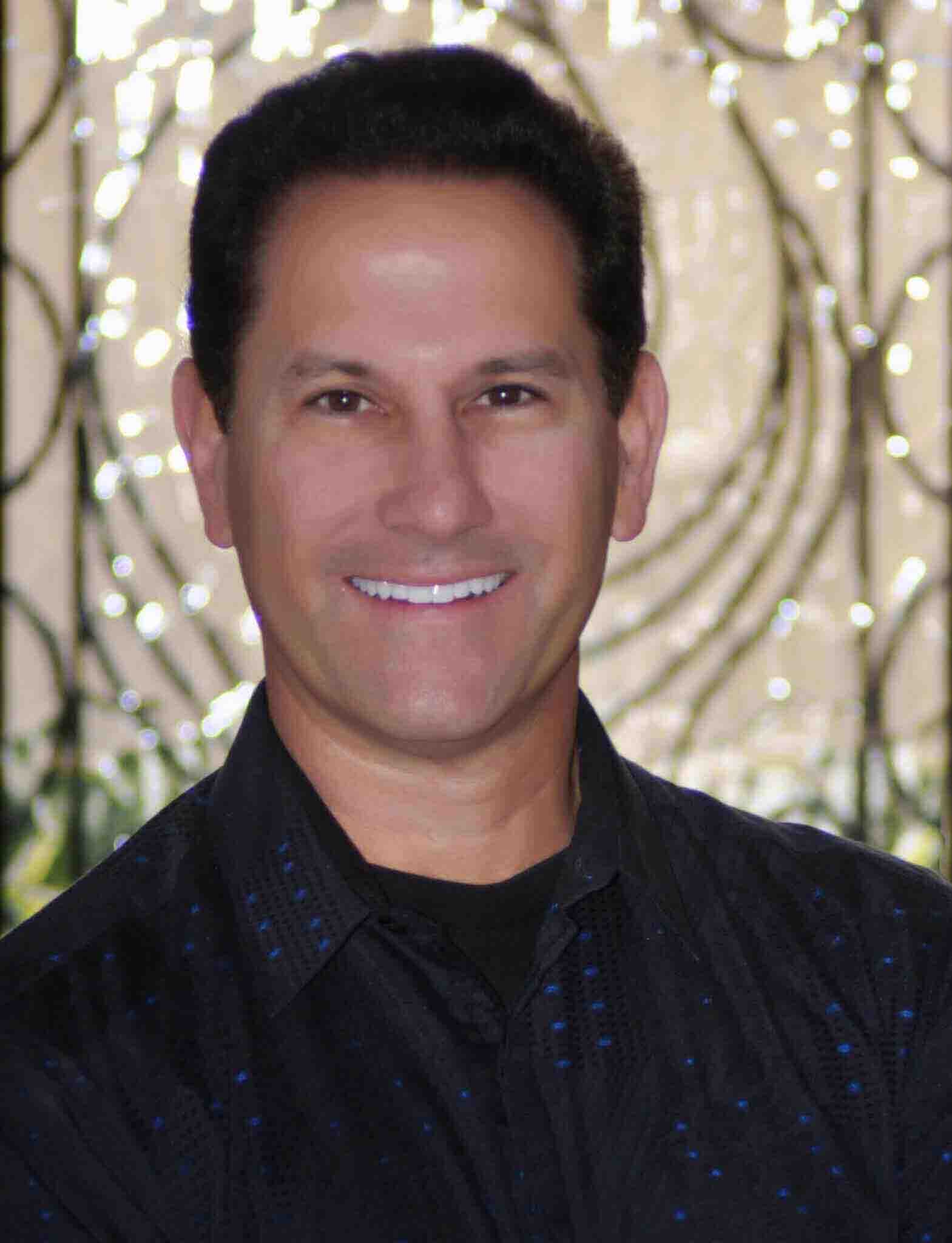 Lee J. Colan, Ph.D.
Bestselling Author, Leading Execution Advisor
Lee J. Colan, Ph.D. is co-founder of The L Group, Inc., a consulting firm serving leaders since 1999. The L Group equips and inspires leaders at every level. Lee's practical models resonate with leaders working in an information-rich, time-poor world. He is an advisor to America's leading companies and was nominated for Top Management Thinker globally by Thinkers 50. Lee was also a John Maxwell Leadership Award finalist.
Lee has also authored 14 popular leadership books that have been translated into 10 languages, including the bestselling Engaging the Hearts and Minds of All Your Employees and Stick with It: Mastering the Art of Adherence.