Strategy and the Healthcare Industry: Roundup Post
In order to really know what I am talking about each week, I read a lot – and I mean a lot – of good articles every month on the topics of strategy, leadership, change management and so many others. I want to share these resources with you so they can be as beneficial to your business as they are to me. In order to do this, this is the first post in what will be a monthly roundup featuring all the best articles out there on a particular subject that is important to you. For the first one, I am going to focus on a field that values strategy so highly: the healthcare industry.
I'm breaking it down into three categories: healthcare strategy, healthcare leadership, and healthcare news.
Healthcare Strategy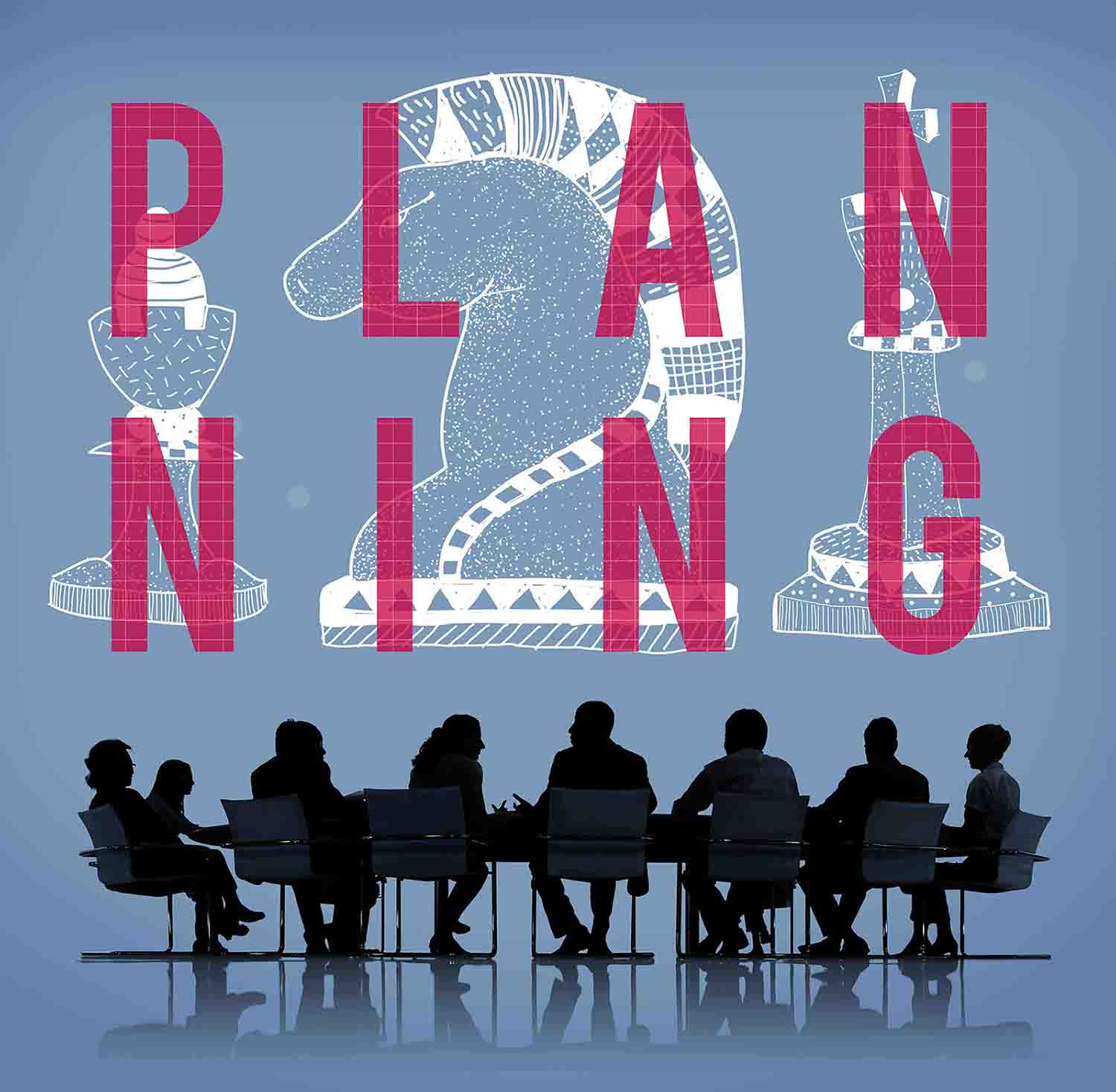 Because AchieveIt focuses on helping you execute your strategies, it is no surprise that a lot of what I read has to do with this particular topic. In the healthcare industry, strategic planning can be difficult, though ultimately vital, topic. That is why learning everything you can about it is so important when you work in these fields.
Healthcare Leadership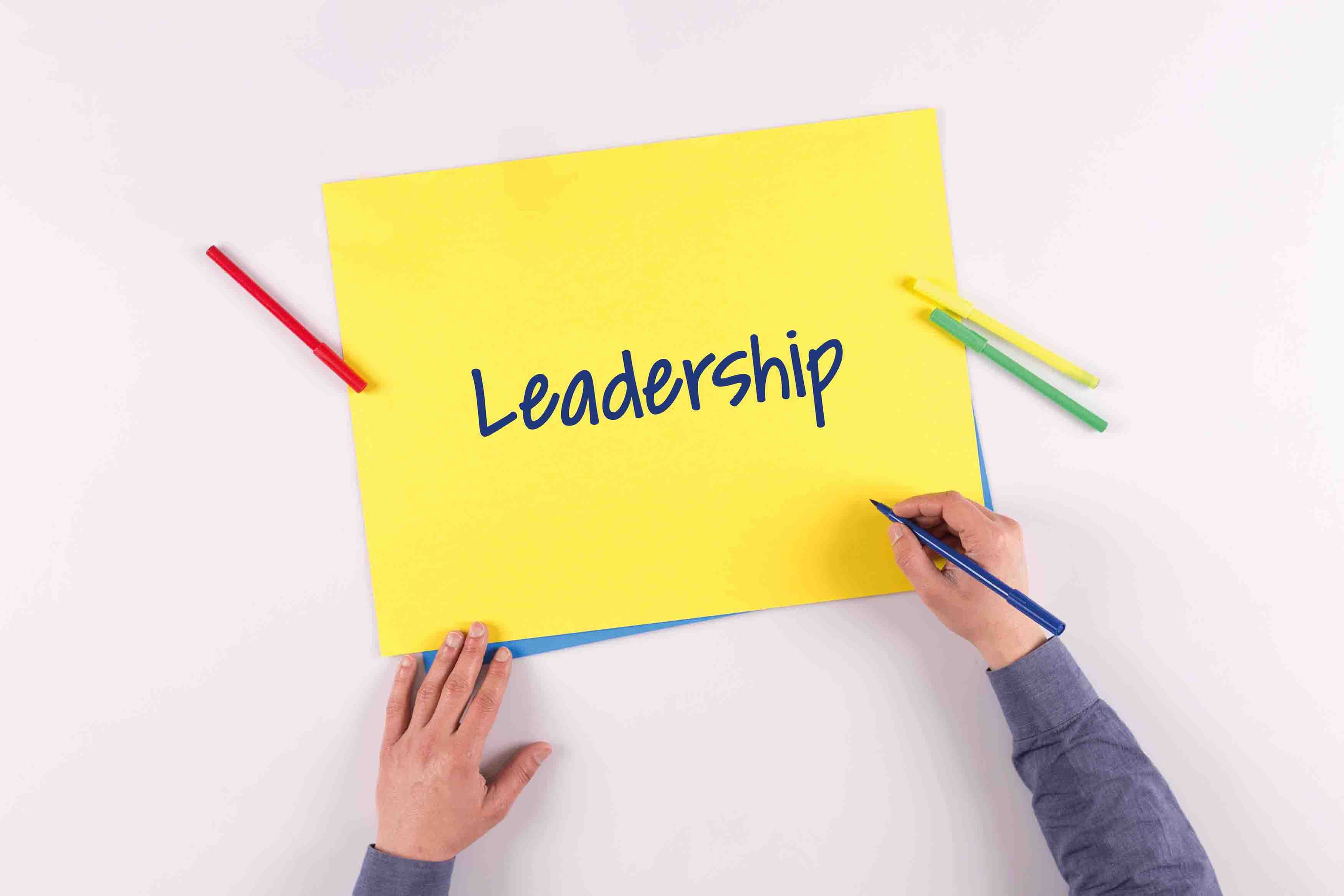 As the directors of strategy, a service line or any other area of a hospital, leadership skills are vital to getting things done in the healthcare industry and getting them done right. Have you ever sat down and thought about the leaders in your field? I have. And as I do my research, these are some of the things I have learned about the topic.
Healthcare News

The healthcare industry is constantly changing. That is why it is so vital for anyone working in the healthcare industry to keep up with all of the latest trends and innovations. Who is merging this month? What changes are your big competitors making? Basically, what is the news in the healthcare space?
And if I missed any great articles surrounding the healthcare industry this month, just let me know.