Population Health – A Strategic Challenge
One of the best parts of my job is that I have the opportunity to attend a few great conferences a year where I'm wired into issues that are impacting organizational strategy. One such conference was the Chief Strategy Officer Conference in San Francisco. This event was somewhat unique because, during one session, you'll listen to how Electronic Arts defines their product strategy. And in the next session, you'll hear about the future of the healthcare strategy landscape. Truly, the conference touched on every area of strategy and planning imaginable.
Given my background, anytime I can learn more about the future of healthcare delivery, I'm all ears. And I was in luck, as I had the opportunity to listen to Jerry Janis, SVP of Strategic Planning for Aurora Health, explain how he's preparing for the future of healthcare.
The Future of Strategic Planning in Healthcare
Jerry explained that Aurora's strategic planning efforts are no longer focused on a fee-for-service model, because the healthcare landscape is rapidly changing all around them. Healthcare organizations are now tasked with keeping every patient in their system healthier by managing them in a more direct, customized, and effective manner. In theory, this should improve patient outcomes, reduce cost, and exponentially grow a system's population size. The problem is, the patient they're serving today is much more dynamic than the patient of the past.
Patients today act more like a traditional consumer – Aware of all healthcare options available in the market and make their purchase decisions based on perceived value (service quality vs price). They are fickle, and healthcare strategic planners need to realize this reality or risk losing a significant percentage of the overall population they serve. After all, in a population health model, the larger the population you serve and keep healthy, the larger your reimbursement. Keeping patients happy, healthy, and engaged with your system is strategically paramount. With this in mind, the new care model is focused on quality, preventative, and timely service. But this model butts heads with the status quo of healthcare today.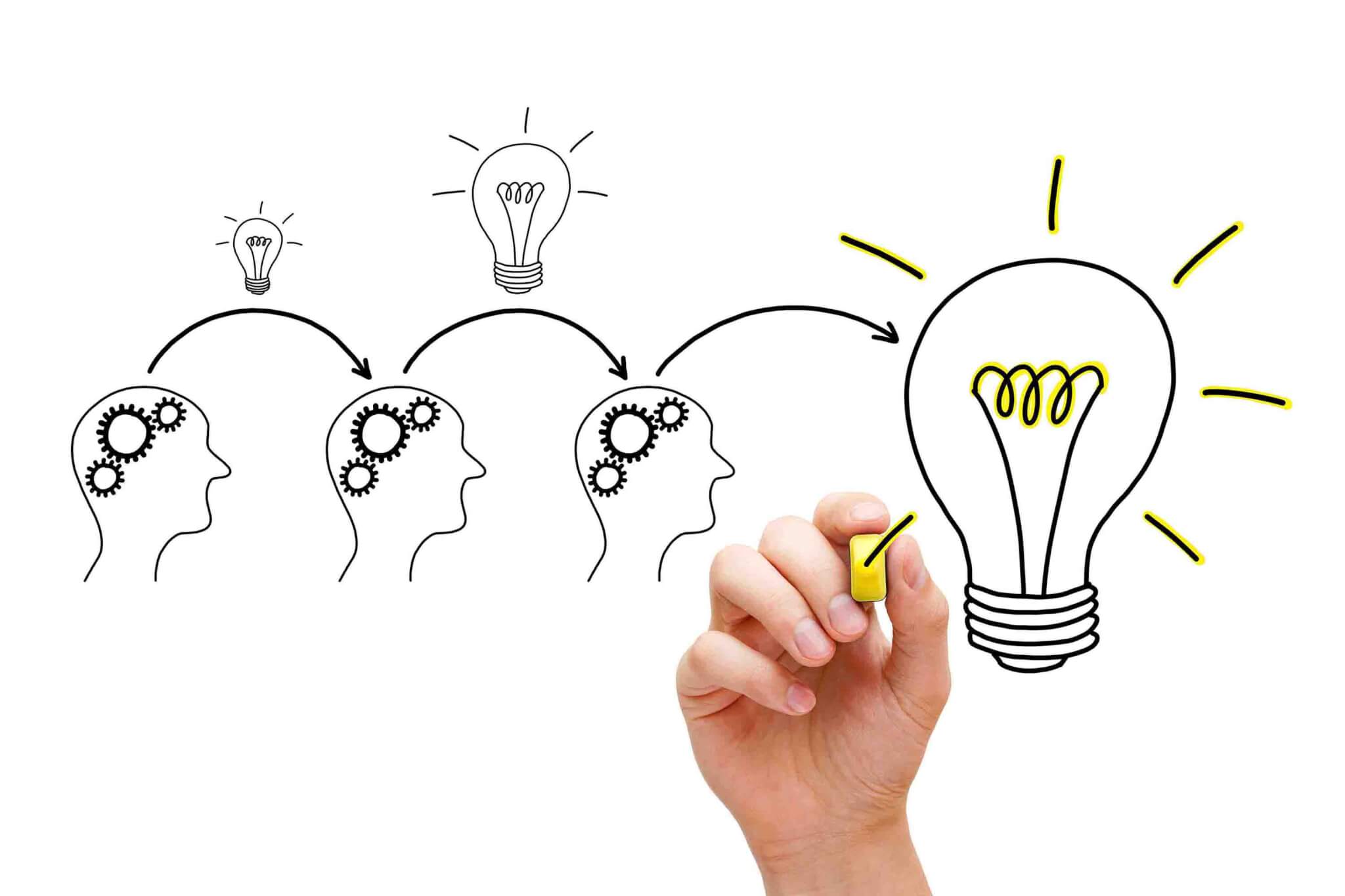 Change Management and Strategic Misalignment
All strategic planning is centered around moving an organization forward, but the changes proposed by focusing on population health is a complete paradigm shift for most people in healthcare. Becker's Hospital Review published an article that tackled the 5 principles for crafting a population health strategy. One of the principles they highlight is that insurers are attempting to move physicians toward value-based care in an integrated care model. Jerry summed up Becker's assessment perfectly by stating that it's "shifting the mindset from sickness into wellness." But this can lead to strategic misalignment.
For example, most physicians are used to a fee-for-service model. This means, the more procedures they perform, the more money they receive. In a population health model though, a physician is expected to work with a patient in a preemptive manner to mitigate more costly procedures down the line. This means less procedure volume over time. Given this is quite a departure from how physicians are used to being paid, it is important to account for this misalignment in strategy formulation.
Strategic changes can't occur unless you have a laser focus on strategy formulation and most importantly, execution. Since population health impacts every corner of a healthcare organization, you need to connect with large and diverse stakeholder groups. You need to clearly explain your vision to them, listen to their concerns, craft a strategy, and obtain a commitment that each group will do their part. By understanding the impact of strategic shifts on all stakeholders, like the physician use case above, you can anticipate objections, plan for them accordingly, and garner maximum stakeholder support.
Jerry said the experience he obtained in the management consulting world would help guide his organization through this population health transformation. One piece of advice that any management consultant will give you is that if you're working hard to institute a new strategy or enact change management, you want to show that it's having an impact. Celebrate the little change victories along the way. After all, every win (no matter how small) is a step closer to vision attainment.