Since 1963, Planned Parenthood of the Pacific Southwest has been providing confidential, comprehensive, high-quality medical services to the communities of San Diego, Riverside, and Imperial counties. Planned Parenthood of the Pacific Southwest prides itself on offering the highest standard of care possible at each of their 18 health centers. Their caring, professional staff provides a full range of reproductive health care services.
In addition to their renowned health care services, Planned Parenthood of the Pacific Southwest also provides comprehensive education and advocacy programs.
Our team sat down with Madeline De Leon to learn more about a day in the life of our customers.
What are your roles and responsibilities at Planned Parenthood?
I am a PMO Project Manager in our Project Management Office. My role is to help plan, lead, monitor, and assist in the execution of assigned projects. This includes identifying and acquiring resources and coordinating the efforts of team members, staff, and third-party contractors or consultants in order to deliver projects according to plan.
What does your typical day-to-day look like?
A typical day is filled with facilitating project calls, following up on action items, and making sure project team members have the support they need to meet project goals.
What motivates you to wake up and go to work?
I am motivated by the stories of patients and community members who have turned to PPPSW in times of need or crisis.
What is the hardest part about your job?
The people management aspect can be challenging – so many personalities and working styles to adapt to!
What has been your biggest accomplishment in your current role?
My biggest accomplishment has been standing the PMO up. It feels good when people from different departments reach out for project support – it is confirmation that they are open to new tools and processes and trust that I can help them meet their project goals.
What is something most people don't know about you?
At one point during junior high, I made the Olympic Development Program team, meaning I was one of the top 25 soccer players in Washington State for my birth year.
What Planned Parenthood means to us
"It's always a pleasure working with Madeline! She is hard-working and passionate about helping Planned Parenthood PSW accomplish their strategic goals and key projects. Madeline works tirelessly to remove roadblocks, eliminate barriers to success, and allocate available resources efficiently so that everyone has the support they need from their PMO."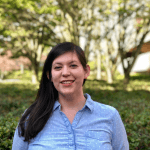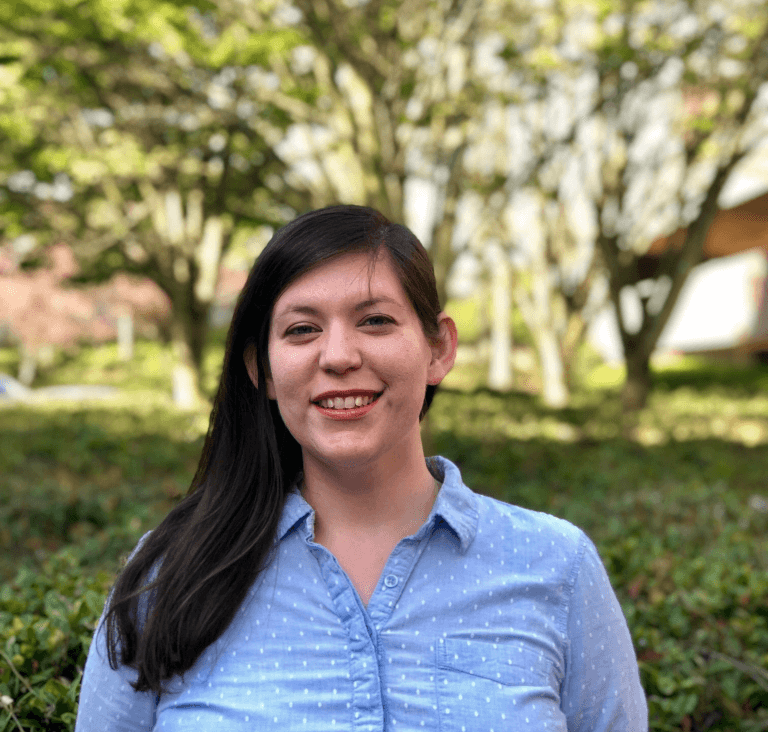 – Rachel Santos | Senior Customer Success Manager
Want to meet more of our Achievers?
Maybe we're a little biased, but we think our customers are pretty great. They are accomplishing amazing things every day, and we're just happy to be a small part of that. If you're interested in reading more stories of the plan leaders who had enough with the status quo and found a way to actually get things done, you can visit our Customer Story library.
We have the pleasure of working with everyone from global corporations, to regional healthcare systems, to federal agencies on their Integrated Plan Management. AchieveIt just gives the tools and training to help, but it's the leaders we work with that drive the real organizational change.
Ready to improve your plan execution?
Organizations of all types leverage AchieveIt to connect, manage, and execute their most important initiatives. Replace manual processes & siloed systems with interconnected plans in a single, automated platform.