The Mississippi Department of Mental Health is committed to making available a comprehensive system of services and supports so all Mississippians have access to the least restrictive and most appropriate level of services and supports that will meet their needs. Their system is person-centered and is built on the strengths of individuals and families while meeting their needs for special services. Services should be provided on a continuum of where the person is at that time and what their needs are.
Mississippi's mental health service delivery system is comprised of three major components: 1) state-operated programs and community service programs, 2) regional community mental health centers, and 3) other nonprofit/profit service agencies/organizations.
Inspiring hope, helping individuals on their road to recovery, and improving resiliency are key factors to the success of the people they serve.
Our team sat down with Adam to learn more about the day in the life of our customers.
What are your roles and responsibilities at Mississippi Department of Mental Health?
I am the Director of Planning and Communications. I coordinate the agency's strategic planning process. In addition to our central administrative office where I work, the department has 12 program locations around the state that provide services to Mississippians in need. Each of those programs has their own strategic plans that they manage, but we also have a statewide strategic plan that includes elements of those individual programs' plans and a large number of items we measure and track here from the central office.
I also oversee the communications for our central office, which includes everything from newsletters and social media to responding to media inquiries and public records requests.
What does your typical day-to-day look like?
I don't know that there is such a thing as a typical day. We report on our strategic plan twice a year, so when we are preparing those reports I spend a lot of time reviewing information that's been reported from our programs and our staff. Other than that, my days could be spent writing press releases, designing graphics or documents for outreach activities, or even doing some photography or video editing.
What motivates you to wake up and go to work?
Just knowing that each day can be so different makes it easy to come to work every day. I've been here for several years, so I've made some good relationships. But I also work with a lot of great people who are working hard to achieve our agency's vision of a better tomorrow for all Mississippians, and that can be very rewarding.
What is the hardest part about your job?
There is never enough time in a day to get done with everything I'd like to do, but I'm sure I'm not the only one who would say that.
What has been your biggest accomplishment in your current role?
I'm sure I'm also not the only one to say that continuing to work through the COVID-19 pandemic has been one of the biggest challenges of my career so far. I'm proud of the way that my agency has responded to this unprecedented situation.
What is something most people don't know about you?
I have always wanted to expand my skills and knowledge as a photographer, but I have never really made the time for it. Maybe one of these days I'll really take it up as a hobby!
What Mississippi Department of Mental Health means to us
"It's always great to work with Adam! He's stepped into an expansive role and hit the ground running to take on both the communication and planning needs of MSMDH. Adam's passion and care for supporting the various programs and facilities at MSMDH so all Mississippians have better access to the quality care and support they need is visible in all that he does."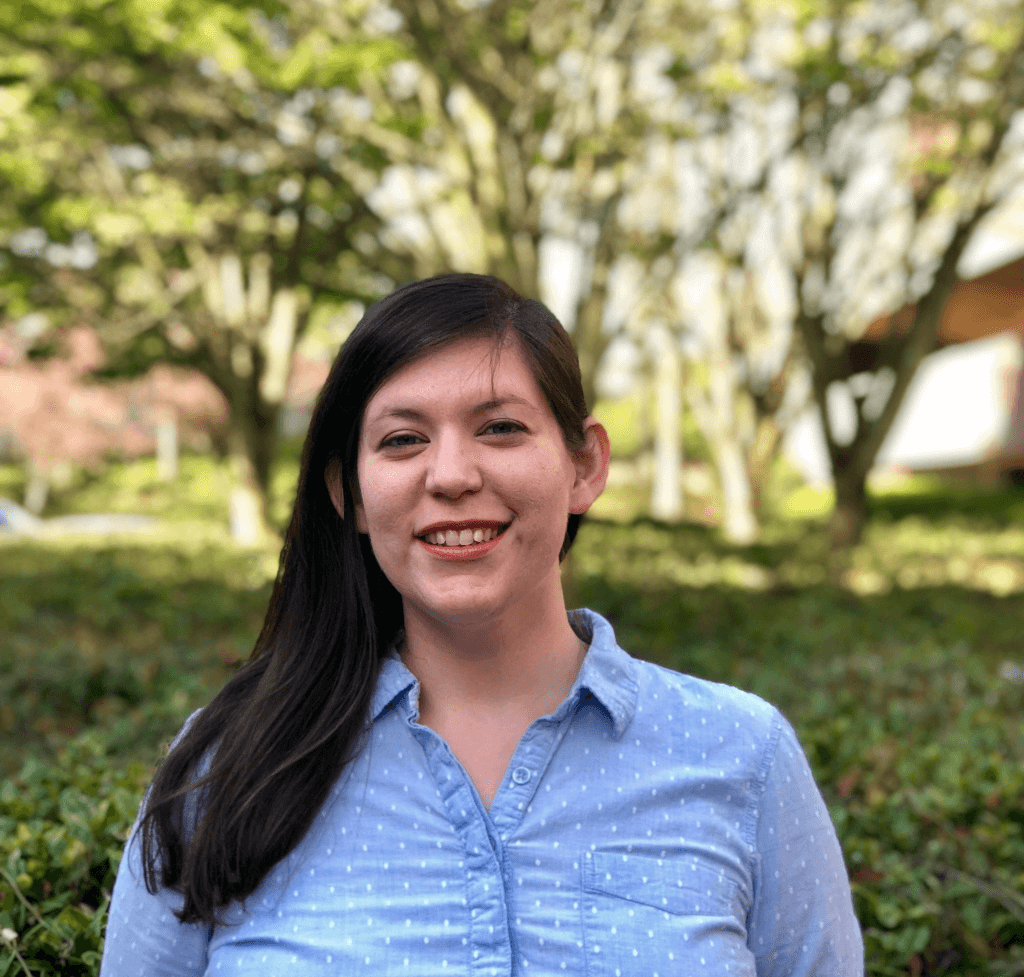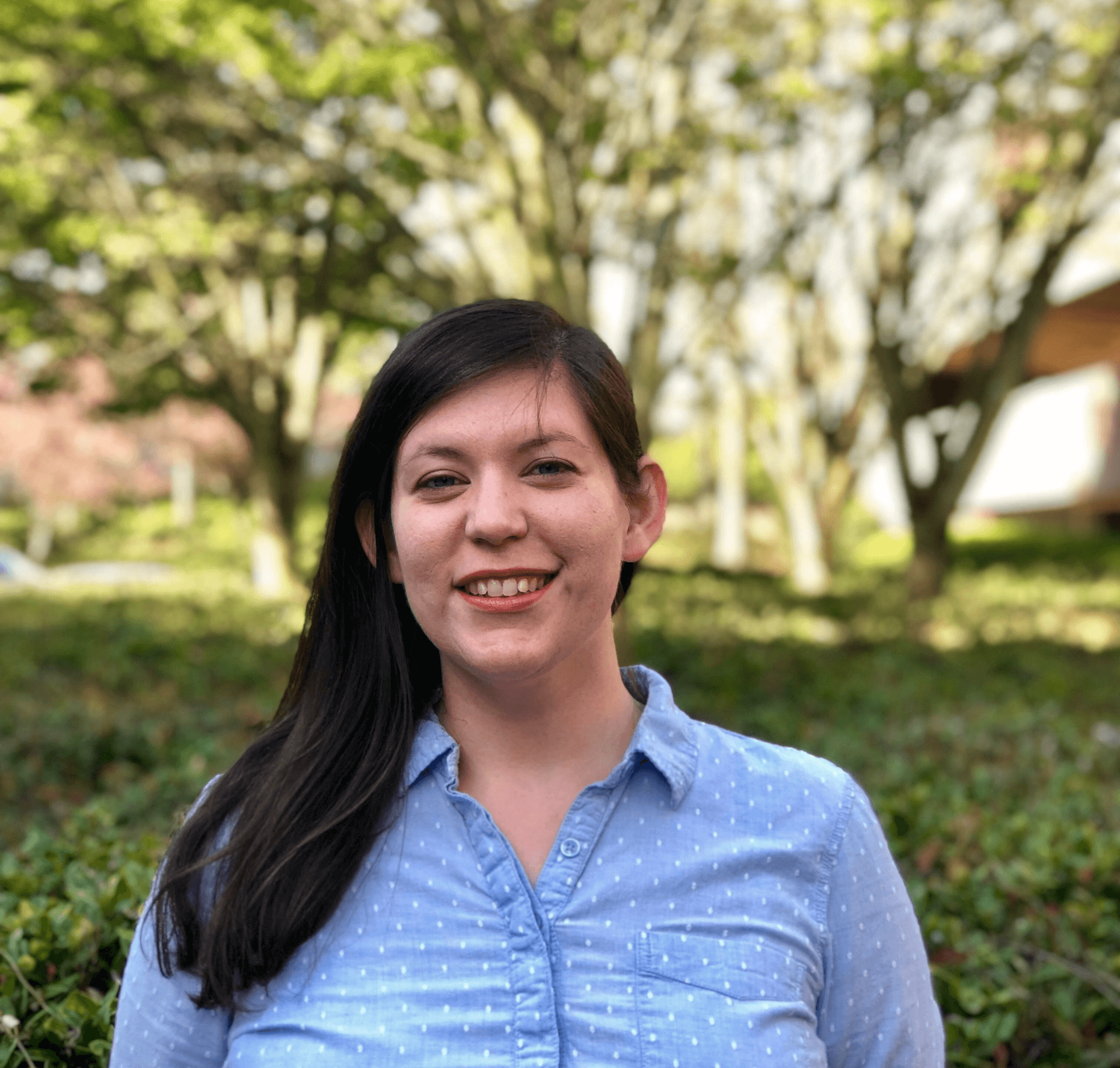 – Rachel Santos | Senior Customer Success Manager
Want to meet more of our Achievers?
Maybe we're a little biased, but we think our customers are pretty great. They are accomplishing amazing things every day, and we're just happy to be a small part of that. If you're interested in reading more stories of the plan leaders who had enough with the status quo and found a way to actually get things done, you can visit our Customer Story library.
We have the pleasure of working with everyone from global corporations, to regional healthcare systems, to federal agencies on their Integrated Plan Management. AchieveIt just gives the tools and training to help, but it's the leaders we work with that drive the real organizational change.
Ready to improve your plan execution?
Organizations of all types leverage AchieveIt to connect, manage, and execute their most important initiatives. Replace manual processes & siloed systems with interconnected plans in a single, automated platform.