FEATURING GUEST CONTRIBUTOR: Lee J. Colan, The L Group
Companies of every industry and size struggle with optimizing accountability to drive results. There are a lot of ways to go about implementing and emphasizing accountability in an organization. However, I've noticed that "accountability" is more frequently being used as a productivity buzzword instead of as a process. The term is tossed around so frequently, but without any consequences, process, or supporting actions, "accountability" is losing its meaning.
Have you said this before? "Let's hold her accountable for the results," or, "If we just keep her accountable, we will be OK." I often hear my client executives say those very things, but do you notice what phrases like that have in common?
Nearly every mention of the word "accountability" is about other people.
Accountability is like rain – everyone knows it's good for you, but nobody wants to get wet.
Start by holding yourself more accountable. The only way to leverage accountability to ensure your team will reach its goals is to set an example. You'll be on your way to building a more accountable team just by making a few small changes yourself.
Here are four simple ways to boost your personal accountability:
1. Be specific
Ambiguity is the Achilles' heel of accountability. Human communication is a highly imperfect process – be more specific than you think you need to be when setting or agreeing to goals. For example, rather than agreeing to send the proposal to your team by the end of the month, agree to send it by 5:00 p.m. Central Time on Friday, March 23, 2018, in final form with two prior reviews by stakeholders.
2. Consider timelines in addition to deadlines
People want to please their bosses, so when asked if they can hit a deadline, they typically say yes. The problem is they probably have not considered exactly how long it will take to complete the task. Whether you are requesting or delivering on a task, first consider your ability and bandwidth to get it done before you agree to the deadline.
3. Improve your say/do ratio
Being accountable is really about being reliable. How reliable are you to act upon what you say? The key is to be careful about what you say – and if you say something, be committed to doing it. Applying Tip No. 2 will help drive up your say/do ratio.
4. Use 3 W's
Leave every meeting with a simple, three-column 3W form: What, Who, and When. What needs to be done by whom, and by when? You can even use the 3W form as a mental template for conversations to confirm agreement on what you just talked about: "OK, so you will identify our top three prospects by noon today, and I will call them by noon tomorrow."
Accountability is Your Key to Driving Change
Be the leader; go first! Add these tools to your leadership toolkit to boost your own accountability and drive results for your team.
To hear more on the topics above, watch this webinar on-demand I presented with AchieveIt. Elevate your team's ability to execute their plans by learning how to hold yourself accountable first.
About the Guest Contributor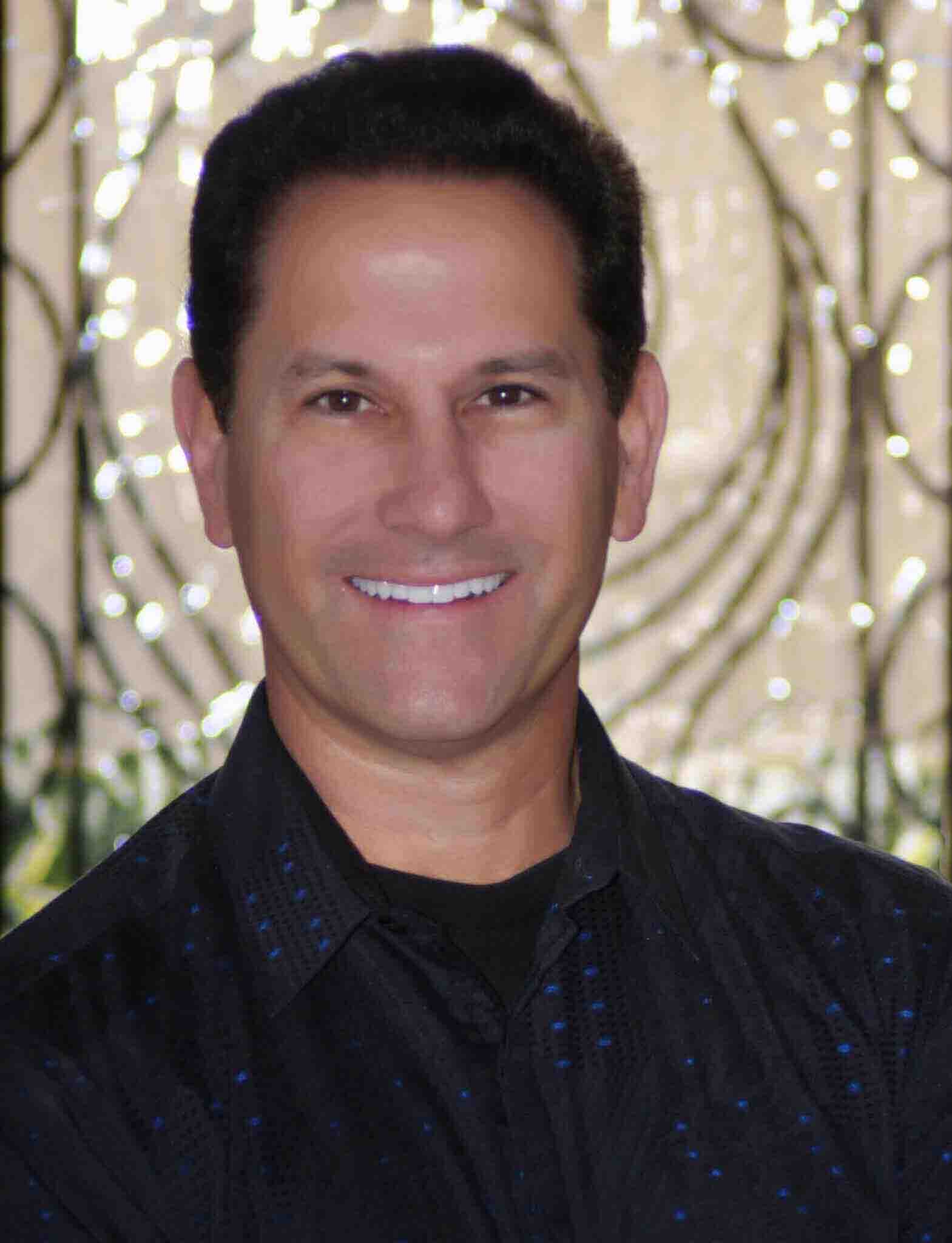 Lee J. Colan, Ph.D.Bestselling Author, Leading Execution Advisor
Lee J. Colan, Ph.D. is co-founder of The L Group, Inc., a consulting firm serving leaders since 1999. The L Group equips and inspires leaders at every level. Lee's practical models resonate with leaders working in an information-rich, time-poor world. He is an advisor to America's leading companies and was nominated for Top Management Thinker globally by Thinkers 50. Lee was also a John Maxwell Leadership Award finalist.
Lee has also authored 14 popular leadership books that have been translated into 10 languages, including the bestselling Engaging the Hearts and Minds of All Your Employees and The Specifics of Accountability.
Watch Lee's other webinar, "Sticking to It: How Successful Organizations Drive Commitment to Execution."
About AchieveIt
AchieveIt is the platform that large organizations use to get their biggest, most important initiatives out of the boardroom and into reality. Too many great ideas never quite make it across the finish line, because there's no real way to keep everyone on course and keep everything on track. What does it take to actually guide these initiatives all the way through to completion? You've got to:
Get everything in view – so you can see what's happening with every initiative, at every level, from the enterprise to the individual, in real time.
Get everyone engaged – with an easy-to-use platform that connects your organization from the executive leadership to the project teams, keeping everyone accountable and on the same page.
Get every possible advantage – not only because you have the premier platform in this space, but because you can draw on the experience and best practices of our execution experts.
That's why everyone from global corporations, to regional healthcare systems, to federal agencies have turned to AchieveIt for their Integrated Plan Management. Let's actually do this.
Ready to improve your plan execution?
Organizations of all types leverage AchieveIt to connect, manage, and execute their most important initiatives. Replace manual processes & siloed systems with interconnected plans in a single, automated platform.