Sticking to It: How Successful Organizations

Drive Commitment

to Execution
Challenges for today's professionals are always changing, but the formula for winning remains the same. Organizations who execute their strategies come out on top every time. Having a strategy gets you in the game, but driving commitment to execution is what gets you in the winner's circle.
The secret to success for the highest-achieving organizations is adherence to the strategic plan. Simply "sticking to it" can propel you ahead of your competition and ensure execution excellence. Based on research, the most successful teams continually practice sharpening their focus, building their competence and igniting their passion.
Watch this insight-filled webinar with Lee J. Colan, strategy execution and leadership expert and author of several best-selling books, including Sticking to It: The Art of Adherence. You will walk away with simple steps to cut through the clutter that you can apply immediately, such as:
Saying "No" to stay focused on your One Thing
Answering the 4 questions employees always ask
Demonstrating the two aspects of respect to boost employee commitment
Using team value to create consistent performance
About the speaker: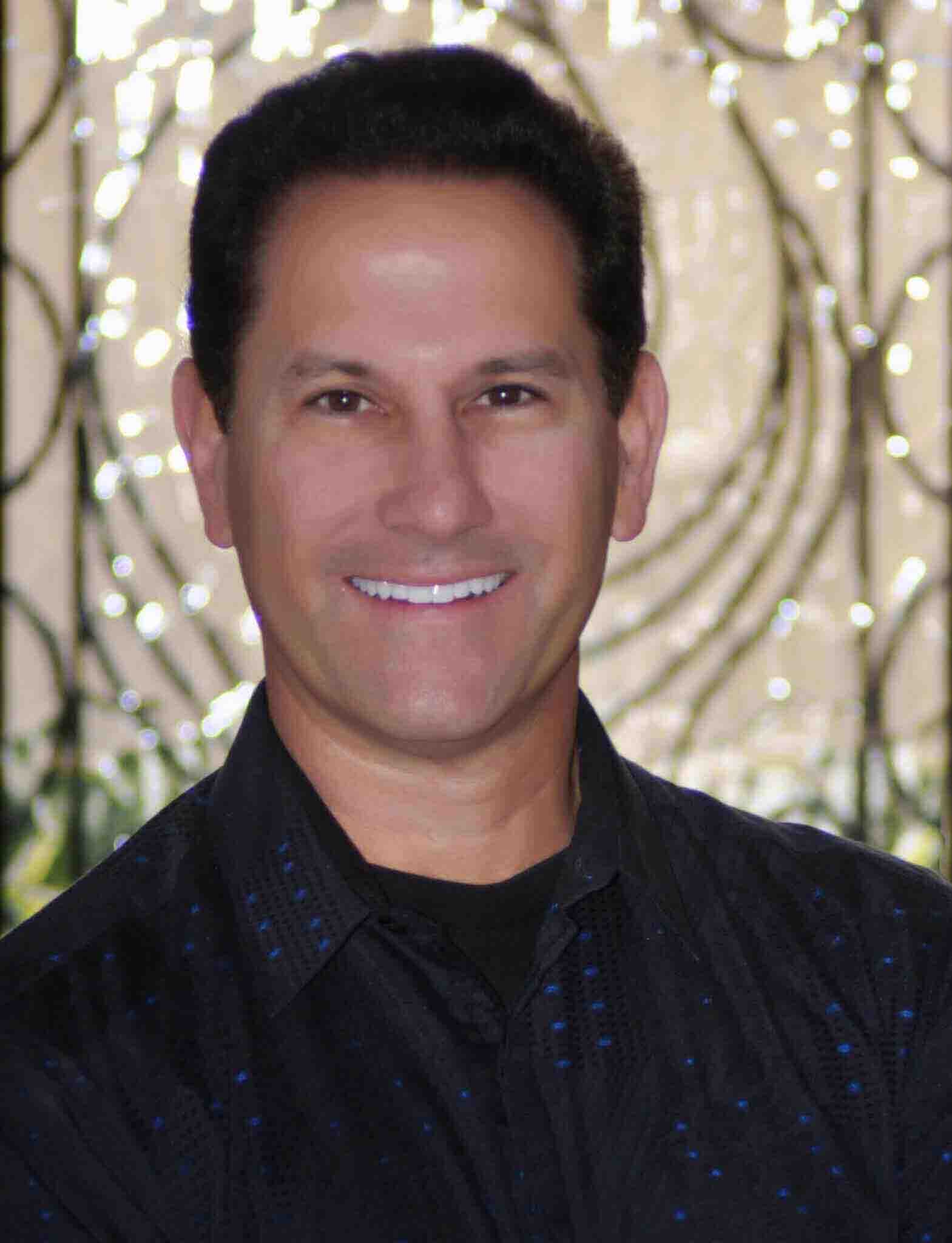 Lee J. Colan, Ph.D.
The L Group
Lee J. Colan, Ph.D. is co-founder of The L Group, Inc., a consulting firm serving leaders since 1999. The L Group equips and inspires leaders at every level. Lee's practical models resonate with leaders working in an information-rich, time-poor world. He is an advisor to America's leading companies and was nominated for Top Management Thinker globally by Thinkers 50. Lee was also a John Maxwell Leadership Award finalist.
Lee has also authored 14 popular leadership books that have been translated into 10 languages, including the bestselling Engaging the Hearts and Minds of All Your Employees and Stick with It: Mastering the Art of Adherence.