Mitigate Risk with

Better Plan Execution

and Organizational Alignment
Strategic plans aren't the only kinds of plans organizations must develop and execute. For many companies, focus on governance, risk management and compliance (GRC) dictate the direction of the business as much as any other initiatives. Too often, GRC management is siloed in one part of the organization and not directly linked to strategy and objectives. Forward-thinking teams are looking for an answer to the question, "How do you get GRC and strategy to operate in the same space?"
The current solution (and the problem) is that organizations often take a hyper-detailed, bottom-up approach. The official definition of GRC, as defined by OCEG in the GRC Capability Model, is that GRC is an "integrated capability to reliably achieve objectives while addressing uncertainty and acting with integrity." Therefore, a proper approach to GRC – and risk management in particular – is a top-down, strategic alignment approach that manages enterprise risk and compliance in the context of overarching organizational objectives.
In this webinar, Michael Rasmussen of GRC 20/20 discusses how to successfully implement a top-down GRC strategy that manages risk and compliance execution in the proper context of the organization, department and process strategy.
You will learn how to:
Align a top-down approach to GRC, starting with governance of objectives
Mitigate risk in context of objectives and the rhythms of the business
Monitor compliance and controls to ensure that objectives are met
Ensure GRC activities are understood and followed through on
About the speaker: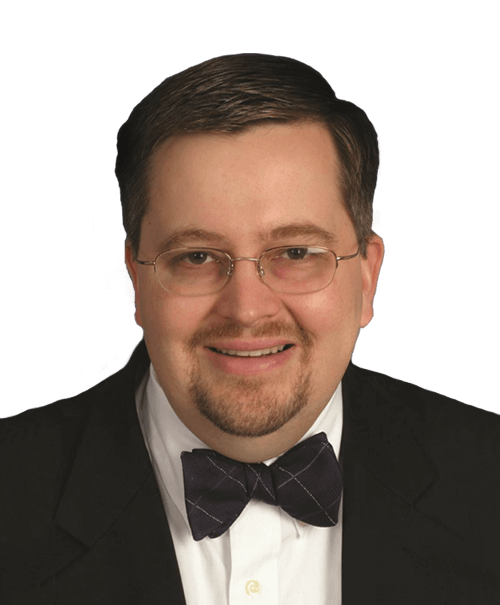 Michael Rasmussen
The GRC Pundit, GRC 20/20
Michael Rasmussen is an internationally recognized pundit on governance, risk management and compliance (GRC) – with specific expertise on the topics of enterprise GRC, GRC technology, corporate compliance and policy management. With 22+ years of experience, Michael helps organizations improve GRC processes, design and implement GRC architecture and select technologies that are effective, efficient and agile. He is a sought-after keynote speaker, author and advisor and is noted as the "Father of GRC" — being the first to define and model the GRC market in February 2002 while at Forrester.