AchieveIt for Reporting Fatigue
58% of executives consider
converting data

into insights

a major challenge

.

— Digital IQ Survey, PwC
How AchieveIt Takes On
Reporting Fatigue
Organizations are powered by multiple teams with unique agendas. Success depends on each group operating toward the same overarching strategic goals, but with so many different contributions and department-specific metrics, it's not easy to know who's on track, who's lagging behind or who needs more help. AchieveIt makes this side-by-side comparison easier.
Clarify Strategic Goals
Departments are inherently siloed, but each should support the big picture. AchieveIt provides a view for everyone to see how their efforts add up.
Streamline Statuses
Metrics may be different per team, but delivering on initiatives is the same. AchieveIt helps you see who is on track or off, no matter how they measure progress.
Filter to Focus Insights
With AchieveIt, leaders can filter multiple plans by status, region and more, so they can prioritize and pivot off-track or high-risk initiatives.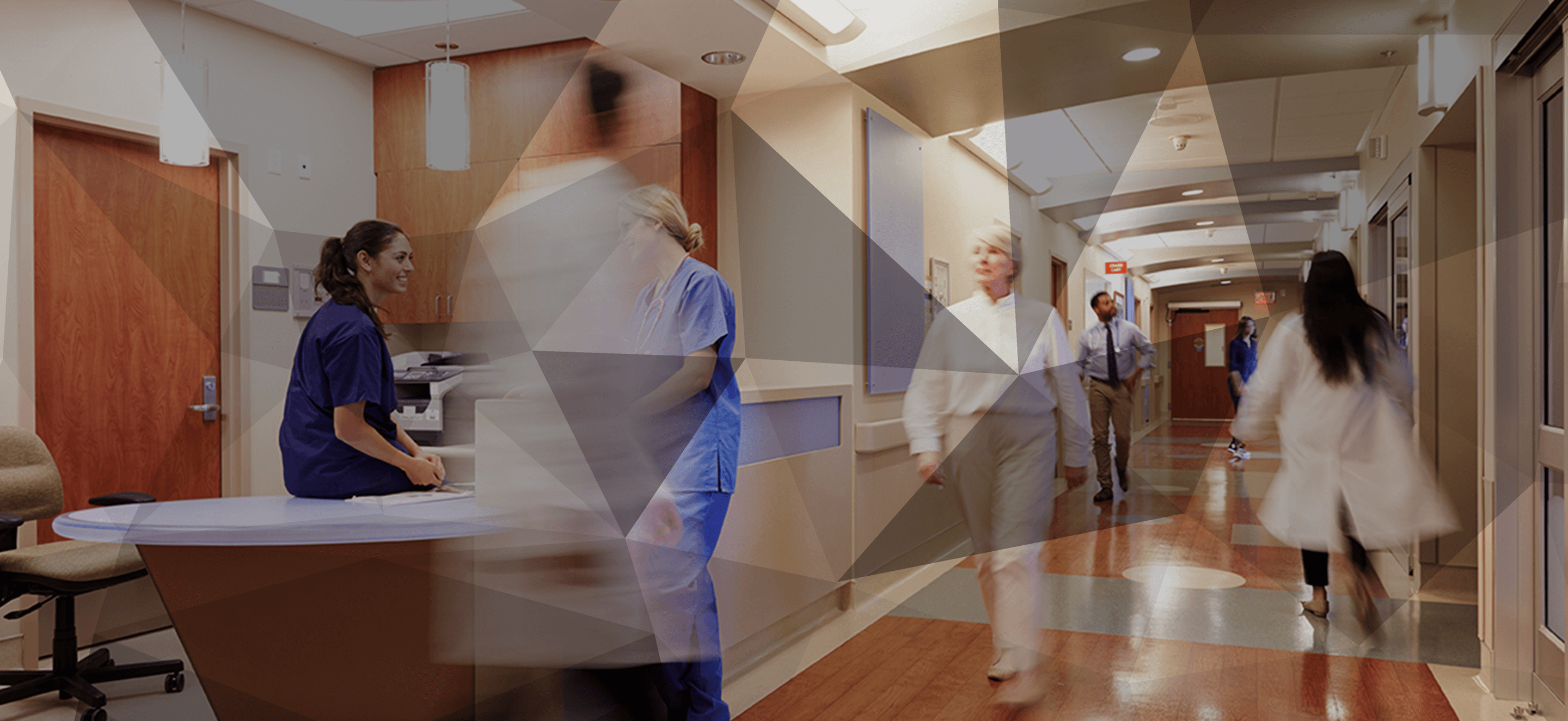 University Medical Center's Operational Clarity Secures Millions in Grant Funding
With $75M in funding on the line, Texas Tech University Health Sciences Center needed a way to get its six medical campuses and 1000s of employees to deliver grant-compliant, funding-worthy care and insights. AchieveIt helped strategic director Paul Fowler aggregate data and feedback, so he could coordinate efforts and keep all teams on track.
Learn More
More Resources to Help You Drive
Efficiency