AchieveIt for More Accurate Analytics
Only 5% of employees understand

their corporate strategy, causing poor alignment, inaccurate analytics and unacceptable results.

— Renaissance Solutions Survey
AchieveIt Captures
Accurate

, Meaningful Data

Capturing data that is on-time, accurate and strategically aligned is essential to producing insights worth acting on. However, most reporting tools don't have stopgaps built in to mitigate issues that cause employees to dilute their data or report on the wrong things. AchieveIt does.
Strategic Alignment
By making your organization's strategy and overarching goals more visible, team members know how actions add up and which metrics matter most.
Frontline Reporting
Data gets diluted when it gets handed up through multiple people. AchieveIt allows frontline leads to report for themselves, quickly and accurately.
Context, Not Phone Tag
Numerical accuracy is one piece of the equation. Leaders can now get accurate qualitative data too, without hunting down team leads with calls and emails.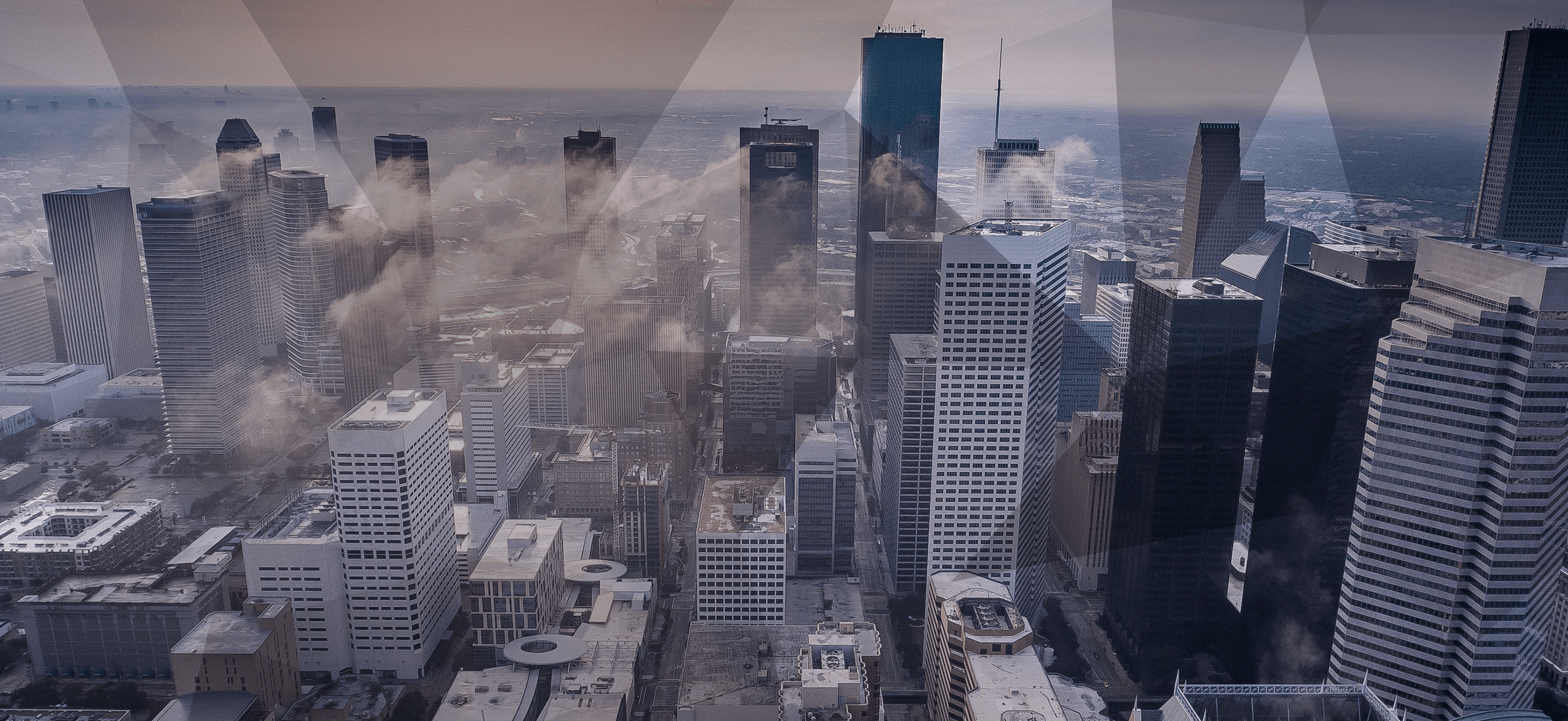 With Accurate Reports, Origin Bank Becomes More Proactive, Less Reactive
Before AchieveIt, Origin Bank's executive team used Excel workbooks to manage their corporate strategic plan and major initiatives. Over time it became apparent that this solution wasn't scalable, making reporting more cumbersome and insights less accurate. AchieveIt, however, offered the business a whole new trajectory.
Learn More
More Resources to Help You Drive
Strategy Execution