How a local government agency drove ADA compliance with AchieveIt
ABOUT FULTON COUNTY GOVERNMENT

Fulton County is a positive, diverse community with a thriving economy, safe neighborhoods, healthy residents, and a rich quality of life that all people can enjoy. It is served by a County government that is recognized for being innovative, efficient, effective, and trustworthy.
LIFE IS GOOD
As the largest county in the state servicing over one million residents, there are endless responsibilities under management by the county. Amongst many initiatives, one large responsibility was maintaining compliance with codes and regulations. The question became: where do we start, who is going to support us, and what resources do we have available?
BIG CHALLENGE
With an increased focus on compliance, the team was tasked with transforming all buildings within Fulton County to ADA compliance. Across the county, over 7,000 items needed updating. This ranged from installing ramps, to changing door knobs, to renovating swimming pools, and more. The progress on these initiatives needed to be easily accessible by executives and county residents.
HELP ARRIVES
So, the team turned to AchieveIt. In addition to tracking progress, they created a dashboard that could be embedded on a public-facing site to provide an overview of everything in-progress, without forcing the team to go through every line item. These dashboards created one version of the truth, internally and externally.
LIFE IS EVEN BETTER
Now, the team isn't bombarding the executive team with every little detail. Through dashboards and automated metric roll-ups, the progress of a multi-year project became clear.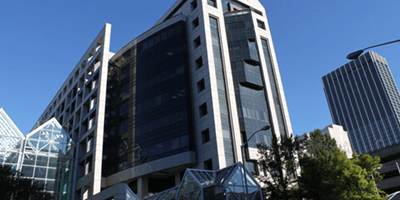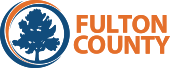 INDUSTRY

Local government

USE CASE

Operational & strategic planning

DEPARTMENT

Strategic services
For the executives, the lightbulb moment is the backend portion. It's the dashboards and the multi-plan view and showing them that there are multiple ways in which they can look at their business that they've never been able to before."
– Michael Rowicki, Deputy Director, Strategic Planning and Performance Management