Thank you very much for contacting us. Your ticket has been submitted. We'll contact you soon.
Cloud-based software that drives strategic, operational, project, and quality improvement plans with flexible, easy-to-use templates and best-practice methodologies.
Log on from your laptop, tablet, iPhone, or smart phone to monitor business performance with interactive scorecards, dashboards, and historical trend lines.
Assign goals, tasks, deadlines, and deliverables. With built-in email reminders, alerts, and escalation notifications, keeping your team focused is automatic.
Online and in the cloud provides complete organizational and individual transparency and one version of the truth. Getting better results faster is easier than ever.
Want to test drive our software? Just schedule a demo, and we'll show you how the power of our cloud-based technology is helping organizations of all sizes across all industries execute smarter, faster, and better.
Learn about our entire product suite and how our software enables your organization to execute smarter, faster, and better. Whether using just one application or all three, our technology firepower will fuel your success.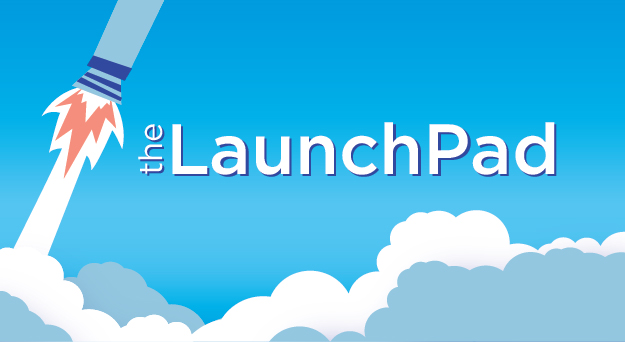 Execution is the new strategic imperative, but all too often, organizations come up short when implementing their plans. Peruse our library full of free tutorials on all things strategy and execution.