Beyond Software: A Committed Partner
Customer Success and ExecutionEssentialsTM
Customer Success

with AchieveIt

For successful execution, you need more than a software solution – you need a partner to help shift the organizational mindset, get leadership buy-in and address key roadblocks.
At AchieveIt, we help our customers every step of the way.
Your Customer Success Manager will be with you every step of the way, from uploading your plans to training your team and ensuring you have everything you need to be successful with AchieveIt. Our Support team is available 24/7 for help or to answer any questions, and our Professional Services team is ready to provide the tools you need to build a culture of execution.
What to Expect During Your First Year with AchieveIt
90 Days: Tailor, Train & Launch
First, we tailor the solution to your organization's needs and processes. We'll conduct a best practices workshop, then load your plans, train your team and ensure a seamless rollout.
6 Months: Maximize Insights
After six months, we'll come back for an Insights Workshop. You'll learn how to fine-tune dashboards and reporting to maximize your insights.
12 Months: Continued Improvement
At the end of the year, we'll come together to evaluate how your year went, what worked and what didn't. We'll share our insights and best practices to help you further improve your planning and execution.
Accelerate Results with
ExecutionEssentials
TM
Our Professional Services team helps you build the cultural foundation for strategy execution, gain team and executive buy-in and identify ways to optimize execution across the organization. The Execution Essentials workshop series was built to help you drive these cultural and organizational changes, so you can achieve execution excellence.
It's hard to keep momentum going throughout the year. Our Execution Essentials workshops are compelling events to re-engage your stakeholders, energize your team and keep execution high, all while increasing the level of strategy knowledge across your organization.
Execution Fundamentals
- Why is Execution So Hard?
- The Stages of Cultural Evolution
- Reasons Why Organizations Fail
Execution Insights
- Effective Change Management
- Overcoming Resistance
- Internal Communication Strategies
Execution Excellence
- Building a Better Plan
- Next Year's Planning Launch
- Action Steps for the Year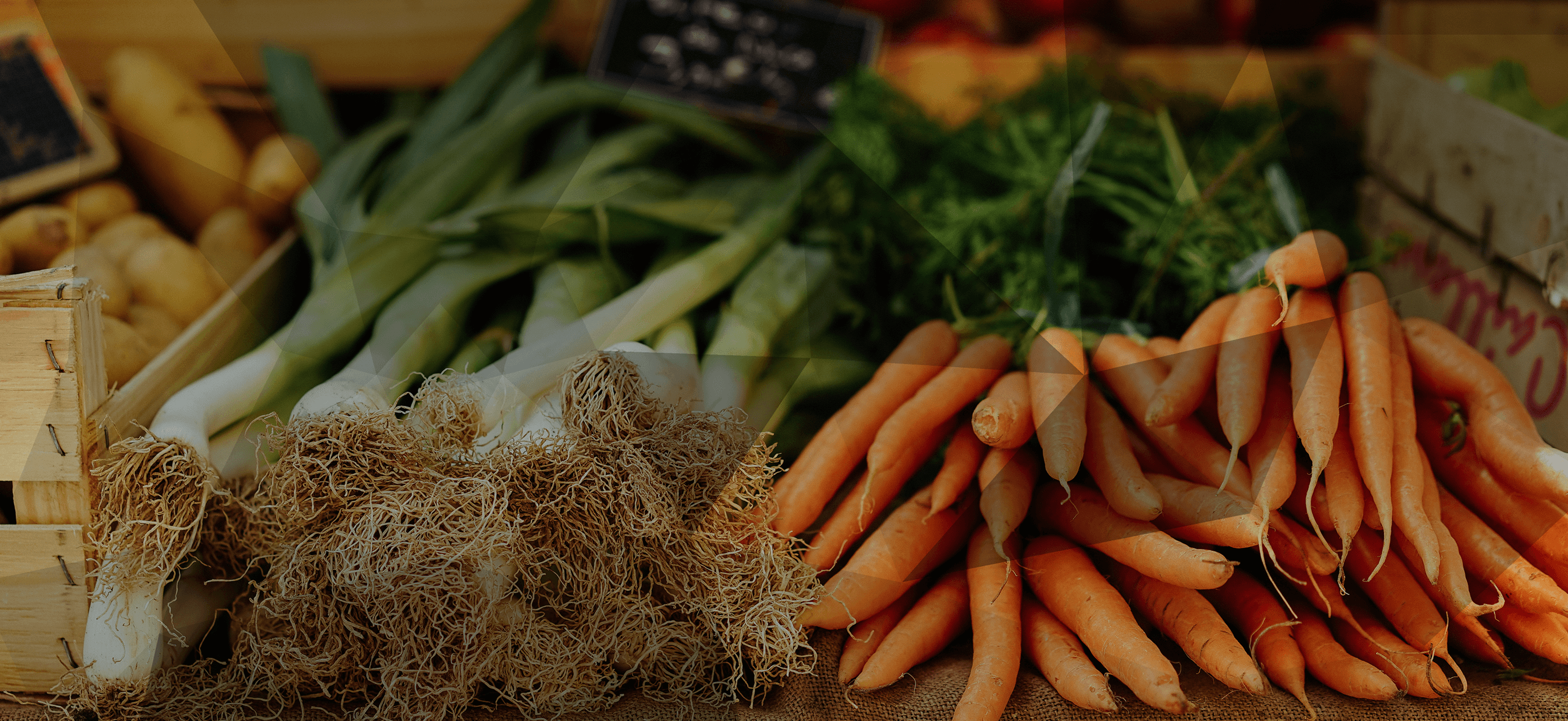 Helping Save Mart Supermarkets Achieve Operational Excellence
The phrase "highly competitive" barely begins to describe the supermarket industry. With so many retailers vying for share-of-market, consumers are less loyal, the stakes are high, and execution has to be on point or profits are pinched. That's why Save Mart turned to AchieveIt.
Learn More
More Resources to Help You Drive Effective
Strategy Execution