Penn State's Method for Funding

Business Growth


through

Supply Chain

Cash-to-Cash Cycle Time
Featuring Steve Tracey, Executive Director of the Center for Supply Chain Research™ at Penn State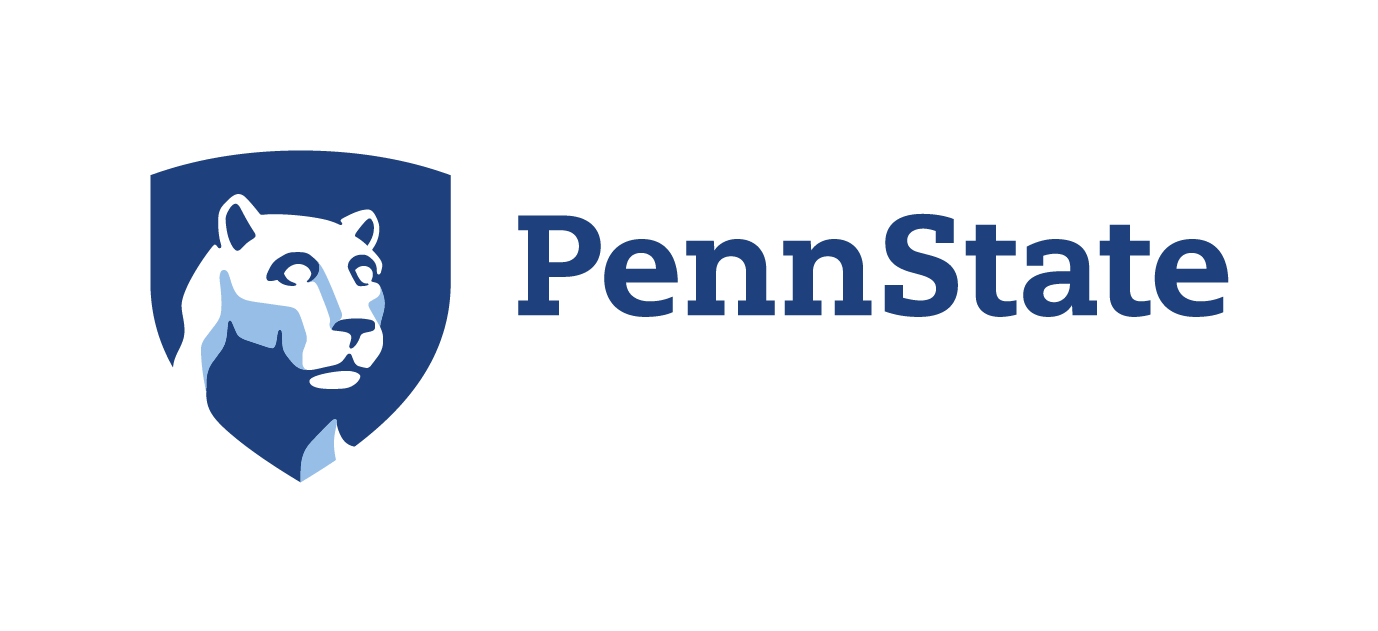 When: Tuesday, June 19th @ 1:00pm ET (view in my time zone)
Cost: None
If you can't attend live, register anyway and we'll email you a link to view the recording and slides.
Having trouble registering, or don't see the form? Click here to email us and we'll get you registered right away!
Reducing cash-to-cash cycle time by just 1 day can increase working capital by up to 2%.
Join us online Tuesday, June 19th to learn how your supply chain team can free up cash to fund business growth by shortening your cash-to-cash cycle time.
Key discussion points:
Developing a cash-first culture in supply chain
Identifying cash-to-cash cycle time reduction opportunities
Creating processes to manage plans that release working capital
Enabling ongoing best practice education for supply chain teams
Register for this webinar to learn about a new, 3-dimensional end-to-end approach that will help you expertly target your areas of greatest opportunity and create a realistic plan optimized for execution.
About the speakers:
Steve Tracey
Executive Director, Center for Supply Chain Research™, Penn State Smeal College of Business

Steve Tracey is the executive director for the Center for Supply Chain Research™ (CSCR™) and Penn State Executive Programs. Prior to joining Penn State Smeal, Steve was the Senior Vice President of Global Supply Chain at Standard Textile Company, the world's largest marketer and manufacturer of institutional textiles.

Alan Todd
CEO & Founder, CorpU

Alan Todd, Founder and CEO of CorpU, is regarded as one of the world's pre-eminent authorities on strategy and leadership development. A former Inc. Magazine/Ernst & Young Entrepreneur of the Year, Todd's writing and commentary have appeared in Forbes, Fortune, Fast Company, and Wired, and his insights are routinely solicited from Fortune 1000 companies like Walmart, Coca-Cola, Boeing, and Johnson & Johnson.

Interested in other webinars from Alan? Check out The Intersection of Strategy Activation and Plan Execution: 4 Keys to Change Management in 2018

Joe Krause
Director of Professional Services & Senior Strategy Consultant, AchieveIt

As the Director of Professional Services and senior in-house strategy consultant for AchieveIt, Joe is responsible for empowering AchieveIt customers to execute their plans. With a consultative strategic planning background, Joe has worked with customers to execute over 1000 strategic, operational, and project plans. Throughout his five year tenure at AchieveIt, Joe has experienced first-hand the pitfalls business professionals experience during the execution phase of their planning processes.