With $75M on the line, Texas Tech University needed a way to get its six medical campuses and many employees to deliver grant-worthy insights on over 20 new initiatives. AchieveIt made it possible.
Funding Earned
$75 Million
Texans That Benefit
2.5 Million
Making Reporting Priority
Texas Tech University Health Sciences Center (TTUHSC) trains 10,000+ healthcare professionals and meets the health needs of 108 counties and more than 2.5 million people in Texas. Looking to grow funding, it created the Office of Strategic Initiatives (OSI) to coordinate efforts around Population Health — an office that would earn their six medical campuses over $75 million dollars in state and federal funding if they could simply submit biannual reports that proved that 20 new initiatives were meeting key metrics.
The problem? The healthcare system's 1000s of employees were entrenched in daily care, leaving reporting tasks under prioritized. To ensure the success of the office's initiatives, Senior Director of OSI, Paul Fowler, turned to AchieveIt.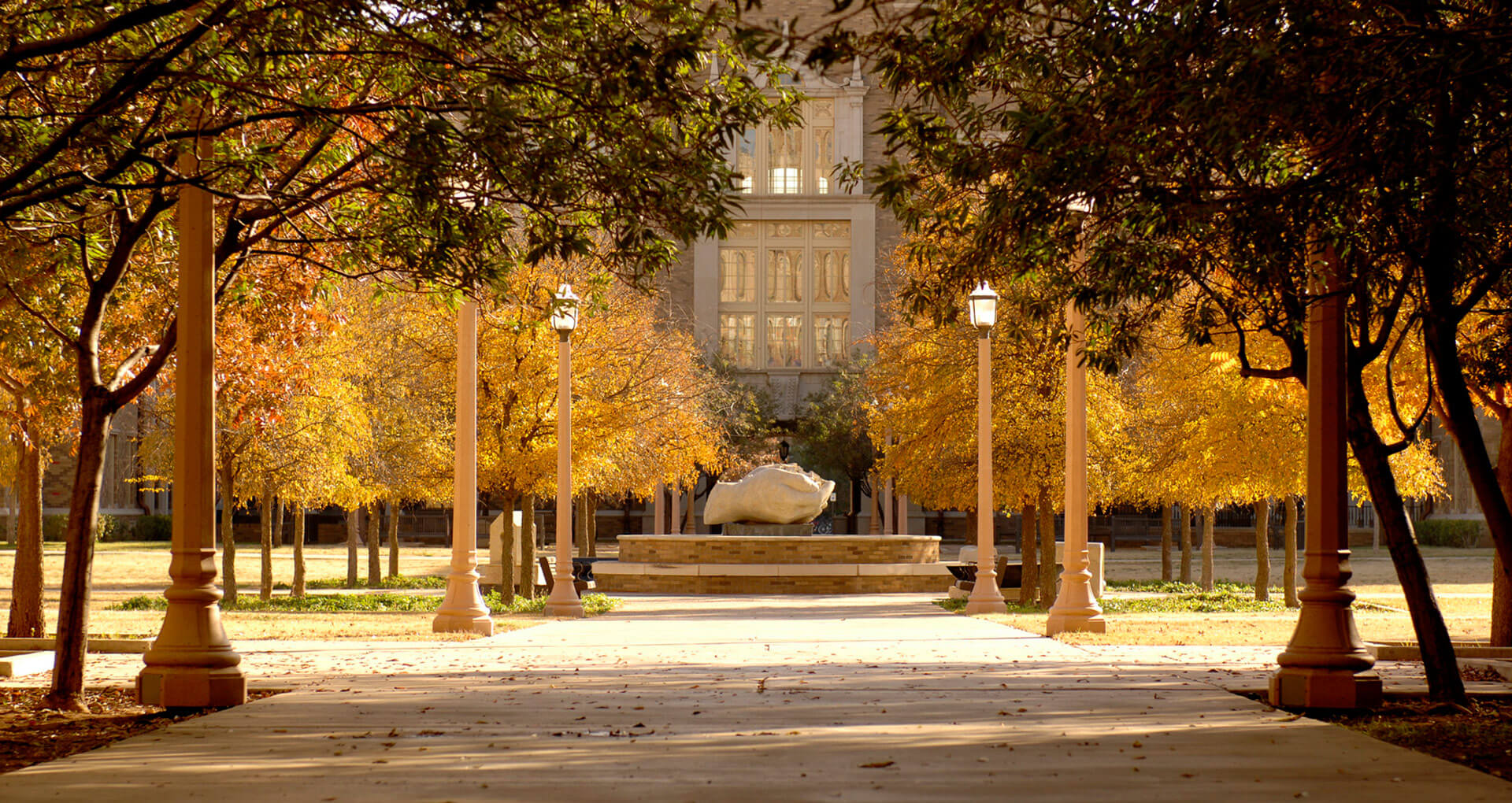 Delegating Without Losing Oversight
Fowler started by creating steering committees for each initiative who could plan, monitor and take ownership over each initiative and its associated metrics. He mapped out assignments in AchieveIt, allowing each committee to manage its reporting, planning and concerns in a quick and consistent way that still gave Fowler the MultiViewTM transparency he needed to keep each committee on track.
Reporting Requires A Quick Pivot
Thanks to AchieveIt's CriticalContextTM feature, Fowler soon realized that his steering committees were overburderned by managing both the execution and project management aspects of their initiatives. Paul quickly organized a leadership team that allied with each committee. The team took on the high level project planning and monitoring via AchieveIt's plan modeling tools, leaving the committees to oversee day-to-day execution and reporting through AchieveIt's streamlined SmartAlertsTM system.
AchieveIt gives us the flexibility to look at initiatives from multiple perspectives — to manage these very vast and broad scoped projects over multiple years. It has become such a godsend for us.

Paul Fowler

Senior Director of Texas Tech University Health Science Center's OSI
Taking Software One Step Further
One of the challenges of managing 20 projects across multiple locations was running efficient meetings and focusing on exceptions. With so many initiatives in flight, it was of the utmost importance that each steering committee and associated project manager focus meeting time on metrics that were off-track and devise strategies for corrective action. In response to this feedback, AchieveIt's engineering team released its newest feature, MeetingManagerTM. According to Paul, "Utilizing [MeetingManagerTM's] filtered reports, we are able to create specific project views. Today, in our project management meetings every two weeks, we sit down with three or four of these filtered reports to use as our meeting agenda."
The Final Achievement
Today, the Office of Strategic Initiatives at TTUHSC is On-Track to accomplish their DSRIP projects across all campus locations.
CUSTOMER DETAILS
Texas Tech University Health Sciences Center
6,635 Employees
Office of Strategic Initiatives
FAVORITE FEATURES
MultiPlan ViewTM
MeetingManagerTM
SmartAlertsTM
InsightDashboardsTM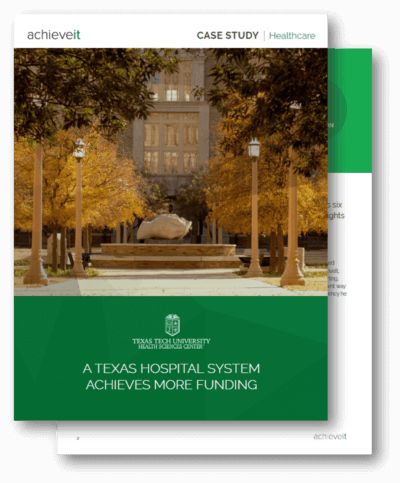 How Texas Tech Achieved $75M More Funding
To learn how Texas Tech manages their project load and progress tracking across multiple locations, download this case study. For a more in-depth look at the AchieveIt Execution Insight Platform, contact us today.
Download The Case Study