Today, we are continuing this week's series centered on the Ted Talk by Sarah Lewis, Embrace the Near Win. Her many points can be applied to the art of strategic planning. We will spend this week going through the 5.5 Lessons from embracing the near win.
Lesson 3: Mastery is in the reaching, not the arriving. It's in constantly wanting to close that gap between where you are and where you want to be.
We often explain to our clients that the mission statement is your current state.  It's the reason you exist as an organization.  It's both a rallying cry for your team members as well as a way to level set when addressing any issues around culture and other dynamics.  On the horizon, is your vision statement. The place you want to go. These statements are more aspirational and driving the organization to the future.  The strategic plan is the vehicle that gets you from your mission to your vision.  The big lesson though is that the vision isn't necessarily somewhere you "arrive" it's more where you "strive."  A good vision statement always has you reaching just a little bit farther. When developing your strategic plan, make sure it aligns to your greater vision statement.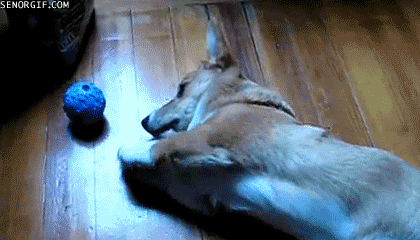 Lesson 4: We thrive not when we've done it all, but when we still have more to do.
Along those same lines, when you set targets for yourself during your strategic planning sessions, do not sandbag your goals.  Make sure to identify those stretch goals that could propel your organization a little bit further. You will see more success and team work when folks are inspired by a stretch target.  Structure your strategic plan targets with a reasonable goal in mind as well as growth targets. Jump those targets and strive a little bit higher as you go along.